01/12/18 09:02
As the end of the year is quickly approaching, we want to remind you to utilize any unused insurance benefits before they expire. Many of you also participate in Flexible Spending Accounts or Health Savings Plans with your employer. In most cases, any benefits left in these accounts do not roll over each calendar year.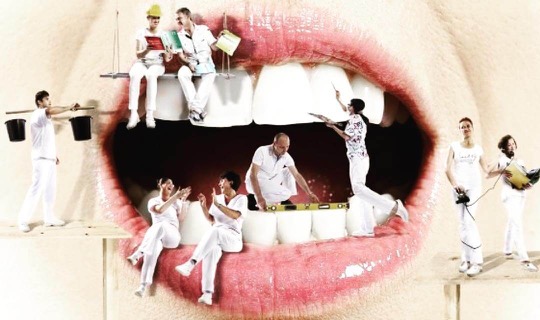 Read More…
20/10/18 14:07
Did you know that each year insurance companies make millions of dollars from patients that refuse necessary dental treatment even though they have paid for their premiums. Any annual benefits that are not used by end of the year (December 31th) will be wasted. You could save a-lot of money by using your dental benefits before the end of the year.
These 5 reasons will show you why you should make a dental appointment now
Read More…
20/10/18 13:51
Invisalign is a series of clear, removable invisible aligners as an alternative to metal braces. Invisalign clear braces correct and straighten teeth in exactly the same way as traditional metal braces. Invisalign invisible braces can benefit everyone, from teenagers to the elderly.
Read More…