Our community has been through a lot over the last few months, and all of us are looking forward to resuming our normal habits and routines. While many things have changed, one thing has remained the same: our commitment to your safety.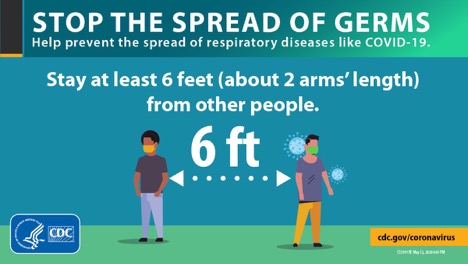 Read More…
In compliance with recommendations by the California Dental Association (CDA) and the California State health authorities, our dental office remains open and available to treat urgent dental needs or emergencies during this time.
Read More…
As the end of the year is quickly approaching, we want to remind you to utilize any unused insurance benefits before they expire. Many of you also participate in Flexible Spending Accounts or Health Savings Plans with your employer. In most cases, any benefits left in these accounts do not roll over each calendar year.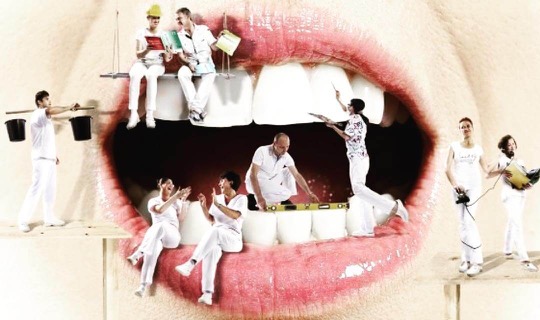 Read More…